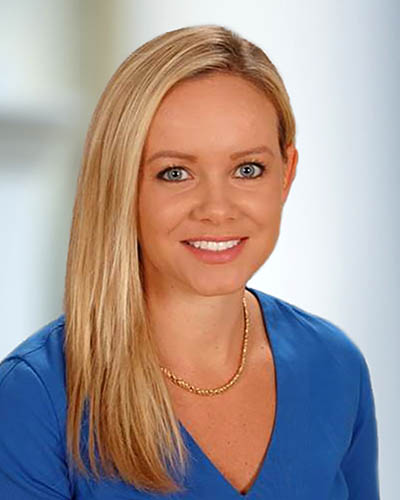 Andrea Vandersall is a Senior Associate with Cambridge Capital, an affiliate of BGSA. She is responsible for leading investments in the food and agribusiness supply chain. She brings with her a range of experience in asset management, investment banking, and private equity.
Prior to joining Cambridge Capital, Andrea worked at Profile Capital Management, a private investment firm based in Chicago. While at Profile Capital Management, Andrea analyzed investment opportunities in the business services sector. Before attending business school, Andrea worked for Seale & Associates providing M&A advisory services to clients across a wide range of sectors. Andrea started her career at Cambridge Associates where she advised institutional clients on asset allocation and investment manager selection.
Andrea received a Masters in Business Administration from The University of Chicago Booth School of Business and a Bachelor of Arts in International Studies from Johns Hopkins University.
Address
BG Strategic Advisors, LLC
525 South Flagler Drive,  Suite 200
West Palm Beach, FL 33401