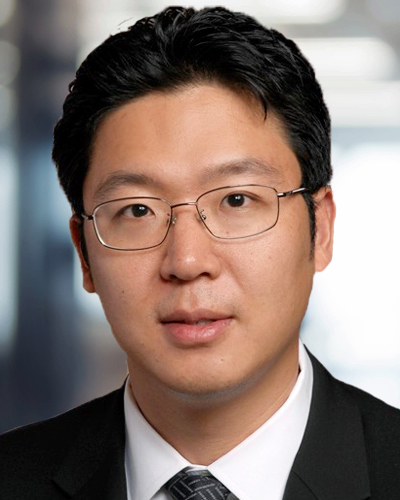 Younghwan Chung joined BGSA as a Senior Vice President in 2020.
Prior to joining BGSA, Younghwan was a Vice President in Citi's Global Mergers and Acquisitions group in New York. Younghwan has extensive experience advising clients in the transportation industry and has executed over $20 billion worth of transactions. Prior to Citi, Younghwan was a strategy consultant for Oliver Wyman's Financial Services Practice in Asia.
Younghwan received a Master of Business Administration from The Wharton School of the University of Pennsylvania and graduated from Columbia University with a Bachelor of Science in Operations Research.
View Younghwan's LinkedIn profile
Address
BGSA Holdings
525 South Flagler Drive,  Suite 200
West Palm Beach, FL 33401