BGSA is recognized as the top M&A advisor to dozens of successful logistics and supply chain companies, and is considered the leading authority in the sector.
Our firm specializes in providing CEOs in the transportation, warehousing, supply chain, and logistics industries with the tools that maximize value. Our core services focus on strategy-led M&A advisory services. BGSA draws on deep market expertise, a trusted reputation for high-quality advice to top-tier supply chain and outsourcing companies, and a track record of integrity and success.
BGSA has advised dozens of top-tier logistics companies, including DHL, Agility, Total Logistic Control, WilpakJacobson, Unicity-PBB, NFI, Kuehne & Nagel, Nations Express, and others.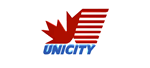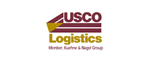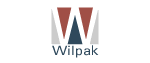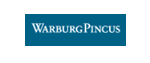 Address
BGSA Holdings
525 South Flagler Drive,  Suite 200
West Palm Beach, FL 33401